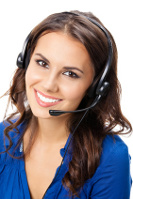 Plastic Scribbler believes in superior customer service and we want to make sure you always have an answer to your questions in a timely manner. To help us serve you better, we established detailed policies and procedures to handle all of your technical support needs.

A advanced trouble ticket system has been developed to expedite the entire process. To let us know you need help, you complete a trouble ticket. Typically within hours a Plastic Scribbler technical services engineer will reply and help you with your issue.
Customers also have access to our trouble shooting system via the web 24 hours a day, 7 days a week.
This email address is being protected from spambots. You need JavaScript enabled to view it. .